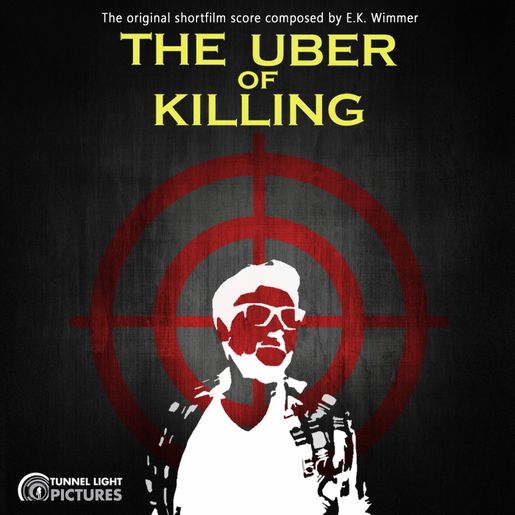 The latest original film score is available now for streaming and download! The Uber of Killing (Directed by Tyler Cole) is a short film shot in LA in 2016 and tells the story of a futuristic app that allows people to select their own suicide. 
E.K. Wimmer composed and performed the score over the course of a month which includes ambient noises, electronic beats and even a little French love theme.
Click on the image or the link HERE to listen now.